Welcome to (International Stories) in this story we will discuss the story of a mother's love. And without a mother our life is. Story of a mother's love – What is the true meaning of a mother? Completely read this story Story of a mother's love – What is the true meaning of a mother?…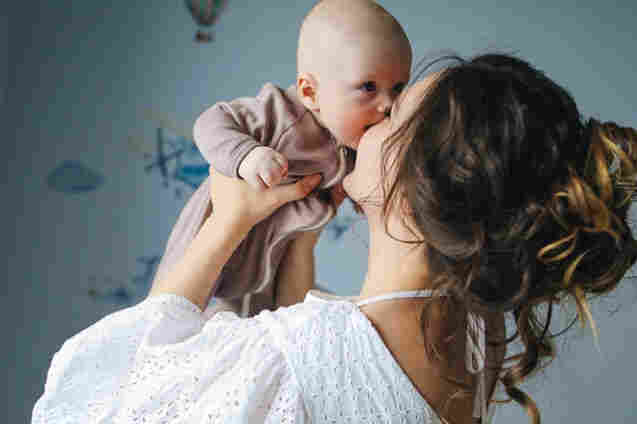 Story of a mother's love – What is the true meaning of a mother?
What is the true meaning of a mother?
All relationships are formed after birth, there is only one such relationship on this earth.  which becomes nine months before we are born.
She goes through torment for 9 months. If she falls, she does not fall on her stomach. She falls on her side and breaks a bone. She saves you.
Fresh fruits like strawberries, and oranges.
Fresh veggies like tomatoes, cauliflower, beans, sweet potato, carrots, and peas.
Leafy greens like spinach.
Dairy products like cheese, yogurt, eggs, chicken, and fish.
Oatmeal, Lentils, Whole-grain foods.
How to mother save you?
She only eats that which does not harm us, She suffers even in the greatest pain but does not take painkillers to say that medicine does not kill us, We give her food of her choice, we forbid her to sleep, and she can't sleep on one side of China, she stays awake even in her sleep, 9 months It goes through a torment if it falls, it does not fall on its stomach, it falls on its side, it breaks the bone, it saves you.
She hasn't seen your face yet. People love seeing her face. She loves in absentia. People ask for pictures and select them. No relationship in the world can give an example of this sincerity. He has so much faith in it that he has made it the measure of his love.
After ALLAH, She is the only Mother who hides our faults. In your support, She makes excuses to satisfy your father and surprise you. When we stop eating, She feeds her share. No one cares about you as much as Mother cares for you except ALLAH. ALLAH also got heaven and placed it at the feet of this mother.
A mother imparts to her kid all she has learned, from how to talk and walk to how to lead a happy life. She is also in charge of training a youngster for a better life through discipline and education. A mother imparts her knowledge from the moment she wakes up till she goes to bed.

May Allah grant long life to the mothers of all and may Allah grant high status in Paradise to those whose mothers have passed away.
Amen:
ALLAH rewards goodness
Conclusion:
This story was written only for just Motivation,  Sadqa-E-Jarea, and Dawah's work. Not our purpose to waste your precious time. Your time has more important to us. Thanks for taking the time for reading this. Reading it Story of a mother's love – What is the true meaning of a mother?  Good luck and have a good day.
What is Mom's life?
MomLife's mission is to facilitate community-based connections between moms of all ages and stages and God.
FAQ:
Who is the most important person in my life?
Many people respond that their kid, parent, spouse, or other close relative is the most significant person in their life. But YOU are the true solution! The most significant person in your life is you! The majority of us were brought up to think that prioritizing ourselves is selfish.
What is the mother in my life?
It is a gift to have a mother in our lives. Mothers perform many different duties for their children, from giving birth to raising them and integrating them into society. Mothers are children's first instructors, role models, and advocates. Everyone agrees that motherly love is unparalleled.
Who is a mother in simple words?
The person who gave birth to you is your mother. If someone raises you as if she were this lady, you can also refer to that person as your mother. You may address your mother as "Mother."
What inspires me about my mother?
I've learned from my mother that adversity can be conquered and that a struggle worth fighting can be won. She has taught me more than any book could ever hope to. She provides me with a motivating example of how to live life and make sensible decisions, even in the most uncertain circumstances. She has my utmost regard.